If you wish to experience the art of surfing in a haven of peace, whether with friends working from home or alone, our surf camp is the perfect destination to relax, learn or improve your skills with surfing experts.
Dar Bouazza has a rich history in surfing long before the 80s, the first international surfing competitions in Morocco took place on the beaches of Dar Bouazza in the 90s.
Coaching sessions for more experienced surfers take place on one of the surf spots of the region, all coaching sessions are filmed, it is very helpfull to observe your surfing so that it is easier to correct and improve your skills in a short period of time
Our Surf camp is 5 minutes walk from Jack beach, restaurants and shopping center.
Our surf camp has suites with private, double and dormitory rooms with a fully equipped kitchen and a big garden to relax after good surf sessions.
A typical day
at Surf Globe School
A healthy breakfast is served between 8:00 and 10:00 a.m.
Dinner is served at around 8:00 p.m.
For lunch, we prepare cold or hot sandwiches,fruits and drinks.
The typical day at the Surf Camp:
Our Packages from 380 € per week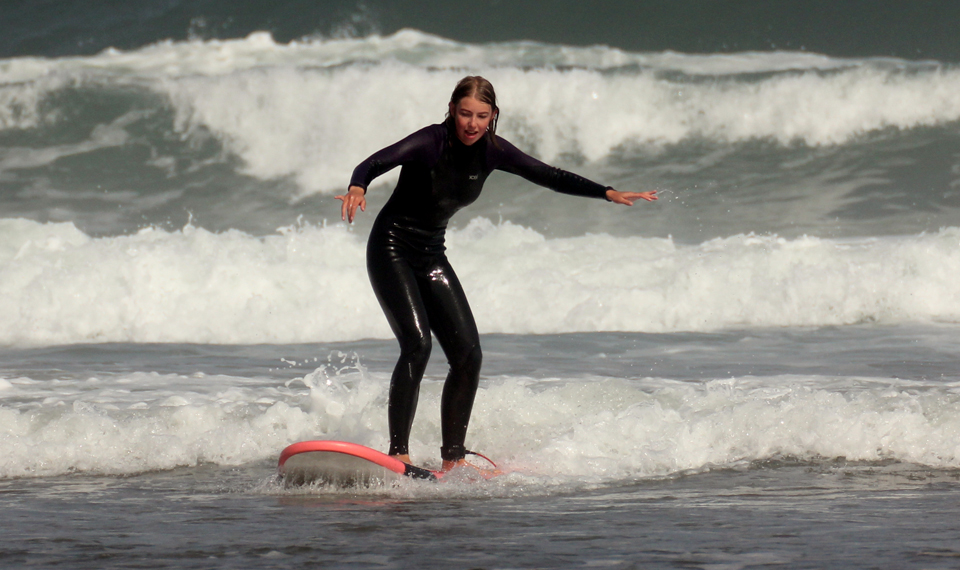 First Timer
Package
Semi Pro
Package
Surfari
Package
This package is reserved for experienced surfers.
Do you have another
program or are you a group?